14 tags
5 tags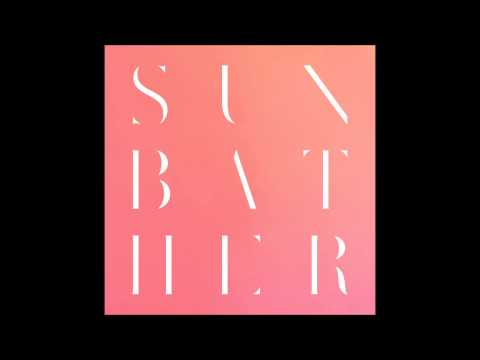 3 tags
2 tags
6 tags
4 tags
7 tags
7 tags
8 tags
4 tags
4 tags
4 tags
6 tags
4 tags
3 tags
Earwolf: Apple's podcast app brings comedy to the... →
earwolf: The Standalone App Makes Comedy Podcasts Widely Available to iPhone, iPad Users The launch of Apple's standalone app for podcasts Tuesday will promote and simplify comedy podcast listening for iPhone and iPad users. Earwolf, an iTunes featured provider and producer of 18 comedy…
6 tags
8 tags
3 tags
5 tags
9 tags
5 tags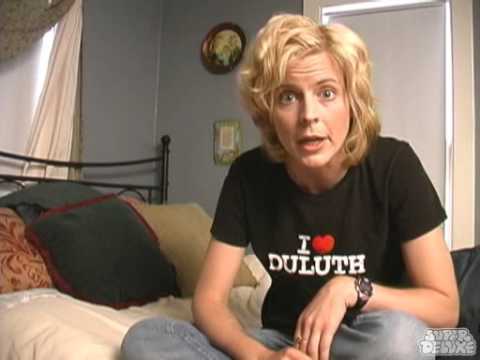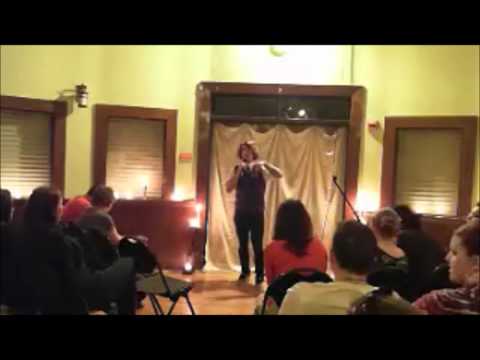 Watch
everyonehasredhands: Our album is now available for free streaming and purchase on Bandcamp! Please help us out and spread the word!  Get this album. It's a great album made by some great dudes. You won't regret it.
SARGENT HOUSE: Happy Birthday Nick Reinhart →
sargenthouse: Man, this Happy Birthday blog is going to be a doozy. To try and put into words how much Nick Reinhart means to me and what his music means to all of us here at Sargent House is such a huge feat. You have been the most loyal person to me and the house and I can't tell you how much it…
Brill Building: All the video games @peteholmez... →
ibrill: All the video games @peteholmez mentioned in his podcast You Made It Weird. The podcast has been sponsored by Gamefly and has a deal with Amazon. Pete suggests these games for your purchasing pleasure. Too bad they're not real, I wish some were. Bioshock 3: It's Just Swimming, No City Super…
2 tags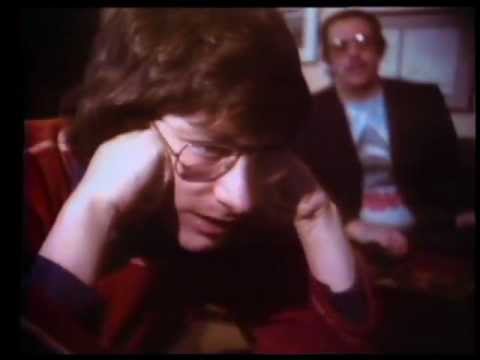 3 tags
1 tag
1 tag
Podcastual Crossover! Not A Dream! Not A Hoax!
paulftompkins: On the latest Doug Loves Movies, Doug Benson welcomes me, "Garry Marshall," and "Andrew Lloyd Webber," all pictured below. Listen here: http://bit.ly/zZyDEW (Direct download here.)